Draw the line in the sand NOW!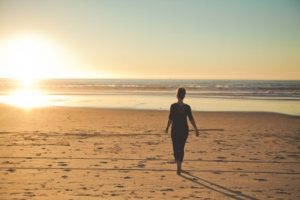 Have you tried every diet under the sun and then some, but can't seem to sustain it? Are you still waiting for your favorite pair of jeans at the back of your closet to fit? Are you fed up with dieting and not getting the results you want?
What if there was a way to get results, fit into your clothes, sustain it for the long haul, and feel good in your skin without dieting and restrictions? It is possible. There is a better way and I want to share it with you.
Join me on May 25th at 2:00 pm EST/11:00 am PST for a free webinar where I'll share how you can end this battle for good and get on the path to thriving in optimal health. I'm so excited to share this life-changing information with you!!! Sign-up before the spots are gone!


Sign-up here NOW!! I've got some surprises up my sleeve, so be sure to get in on this. (Side note – even if you can't be there live, be sure to sign-up, as I will be recording the webinar and this way I can send you the recording and you won't miss the valuable information.)
Another side note which is super important…I may share a lot of content specifically for Mom's, but this webinar is not only for the Mom's. This webinar is for EVERYONE who is fed up with the old way and is ready to say goodbye to dieting forever. Yes, forever!
Don't delay, sign-up today. Have a great weekend!!! Here's to your health!

xoxo
Mel