Hi, I'm Mel…
I am a Certified International Health Coach (CIHC), specializing in women's empowerment and transformation. I received my training at the Institute for Integrative Nutrition, where I studied over 100 dietary theories, practical lifestyle management techniques, and innovative coaching methods with many of the world's top health and wellness experts. 
Although my education has equipped me with extensive knowledge in holistic nutrition, health coaching, and preventive health, my expertise goes far beyond the classroom, because as we know, it is real-life experience that teaches us far more than any textbook or lecture can. I walk the walk and talk the talk. I have grieved through losses, I have persevered through challenges, I have transformed my life for the better and want to bring as many women as I can along with me on the path to happiness and freedom. 
What worked for me though, may not work for you, because let's be real…we are all very different people, even if we have similarities. Much like the food we eat…what works for one person, may be poison to another…gluten intolerance anyone??? 
This is where my experience leads me to approach a method that is tailored to each client, in a holistic way where we look at all areas of life to see how they are all interconnected and how the food we eat, the relationships we have, the environmental aspects of our life, are all intertwined and play important roles in how we function. Together, we look at how each part affects your health and wellbeing as a whole.
I do not count calories. I eat chocolate. I drink wine. Guess what? So can you…unless, you are allergic, of course. I want to help you find the best way to be healthy without restrictions, to live the life you are meant to live, on your terms, so you can be the best version of yourself – happy and free.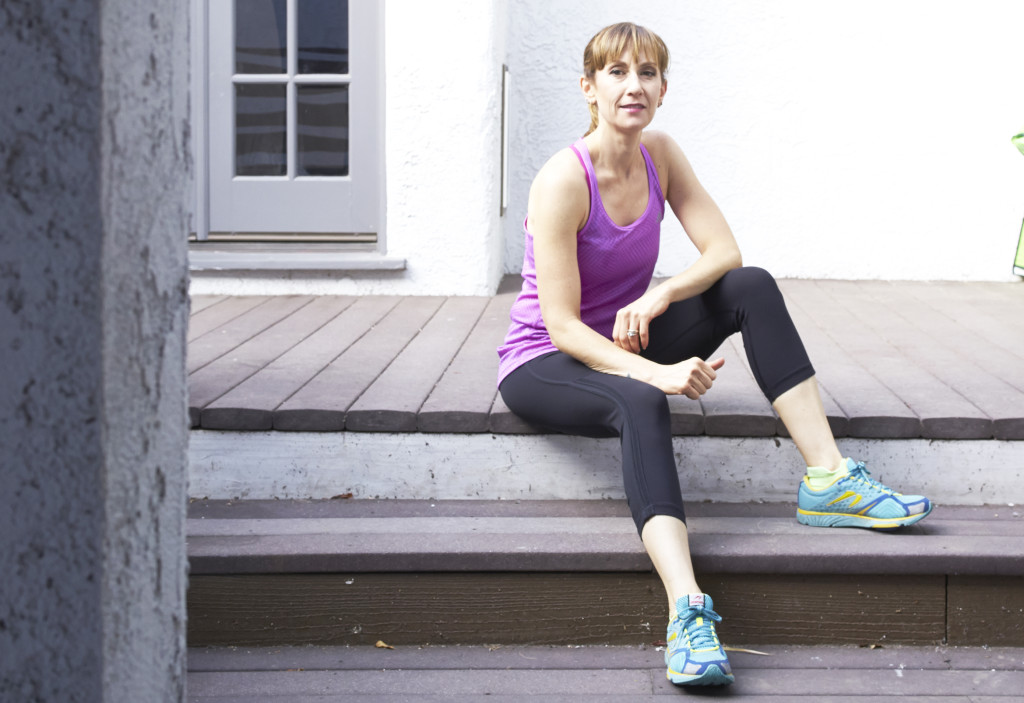 Do you love health and wellness? Have you ever considered a career in Wellness? Try a sample class today!