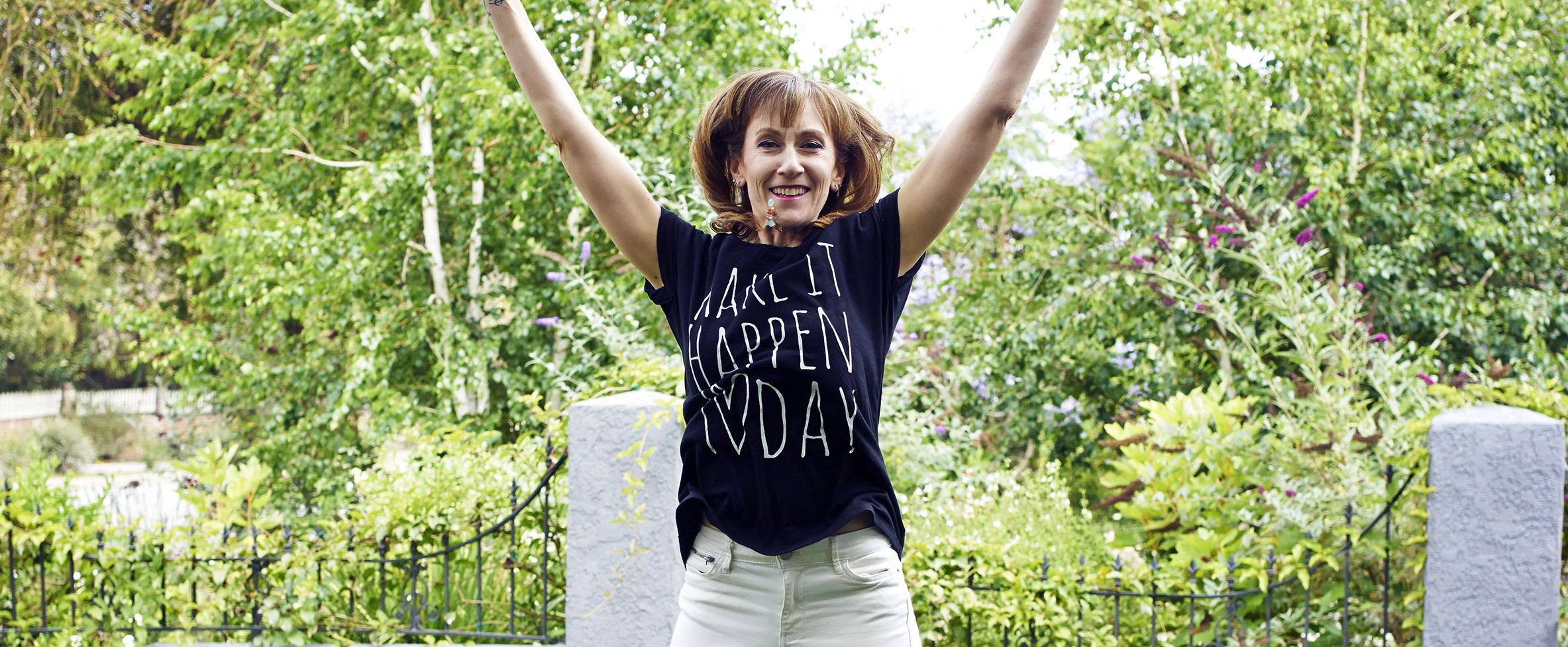 Who are you? What defines you? What lights you up?
---
These may not be easy questions to answer, but ones that deserve your attention and focus, because they have the power to shape how you live your life and to allow you to shape it in the way YOU want. What would it mean to be able to live life on your terms?
You know what? You deserve that. Believe It!
You deserve to be happy. NOW. Happiness does not have to wait until you achieve X, Y, and Z.
"Happiness is not about getting what you want, but wanting what you already have." – unknown
What does happiness look like for you? If I asked you what it means to be free, what would you say? I'm guessing if you are here, then you want that freedom. Freedom to live the life you want…in your way.
I'm here to help you get there…to live happy, to live free.
Cheers to you, your happiness and your freedom!
XO,
Mel
BLOG
---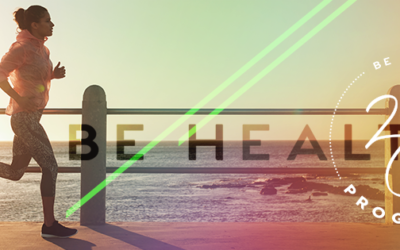 It's True… Have you ever "spilled the beans" a bit too soon or shared something before it was meant to be shared? Well, I am raising my hand high on this one. I confess, I did it. I have been behind the scenes creating an amazing 28-day... read more
A peek into my Insta feed…
Join The Mom Club Mastermind on Facebook!

Join Now!