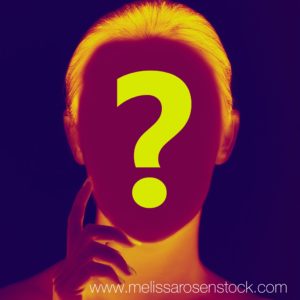 It's Friday evening, and the last thing on your mind is checking your e-mail…at least it should be! For that reason, this will be short and sweet.
I have one question for you to think about over the weekend. In regards to your health, if there was ONE thing you could change, what would it be? Yes, only one.
Give it some thought and comment below. Make sure you are signed up to receive my newsletter (sign-up here), as early next week I will be sharing what my ONE thing is, and I also have something super exciting to share with you…I can't wait!!
Have a great weekend and give this question some serious thought. As the Founder and Director of Institute for Integrative Nutrition (where I got my health coaching certification), Joshua Rosenthal says, "Health is a vehicle, not a destination."
Cheers to the weekend!
xoxo
Mel